MARKET OPPORTUNITIES FOR ALL!
Let your money write green figures with us
Follow MyMoney is the first multi-bank platform that allows you to explore the important areas of a successful, sustainable investment. No matter what your investment is, we have the right strategy for you – and we can bring you together with the right financial professional. Invest your own money at top conditions in a widely diversified way. Or follow the free recommendations of certified stock exchange experts. The combination of our offers makes the difference.
Get to know the ease of investing with the best!
One login – all possibilities – on one platform.
»We offer private customers the first and only platform where they have multiple custodian banks and can trade directly with professional investors – and all in one app.«
Jens Labusch, Founder and CEO
No zero euro broker. But better!
As customers, it always bothered us when we stumbled across additional costs in the fine print. Or when we clicked through a long registration process for a free offer, only to be asked for our credit card number at the end. With us there are no refunds and no hidden costs. Instead, we offer, simple and transparent fee models: from 5 euros per trade for an order size of 100 euros to 249 euros; 7.50 euros flat per trade from a volume of 250 euros. The large selection of all important asset classes is complemented by our Star Trader offer, with which you can follow the recommendations of selected experts; here at order fees from 5 euros to a maximum of 49 euros per trade depending on the volume . Whether you trade yourself or with our professionals, you always trade at fair prices on stock exchanges worldwide, because we combine the strengths of several custodian banks. We only exclude CFDs because more than 70 percent of our customers lose money with them – and we want you to be successful! Plus: Your cash assets continue to be protected by German deposit protection.
Don't compromise when it comes to your money.
OPEN YOUR FREE ACCOUNT WITHIN THE APP AT OUR PARTNER BANKS IN JUST A FEW MINUTES
Get started in 5 steps
THE NEXT LEVEL OF SOCIAL TRADING:
Star Trading
Don't follow every hot tip. Follow the best. Automated real-time, time-saving trading with our hand-picked professionals; or at your own discretion – its your choice! We bring professionalism to social trading.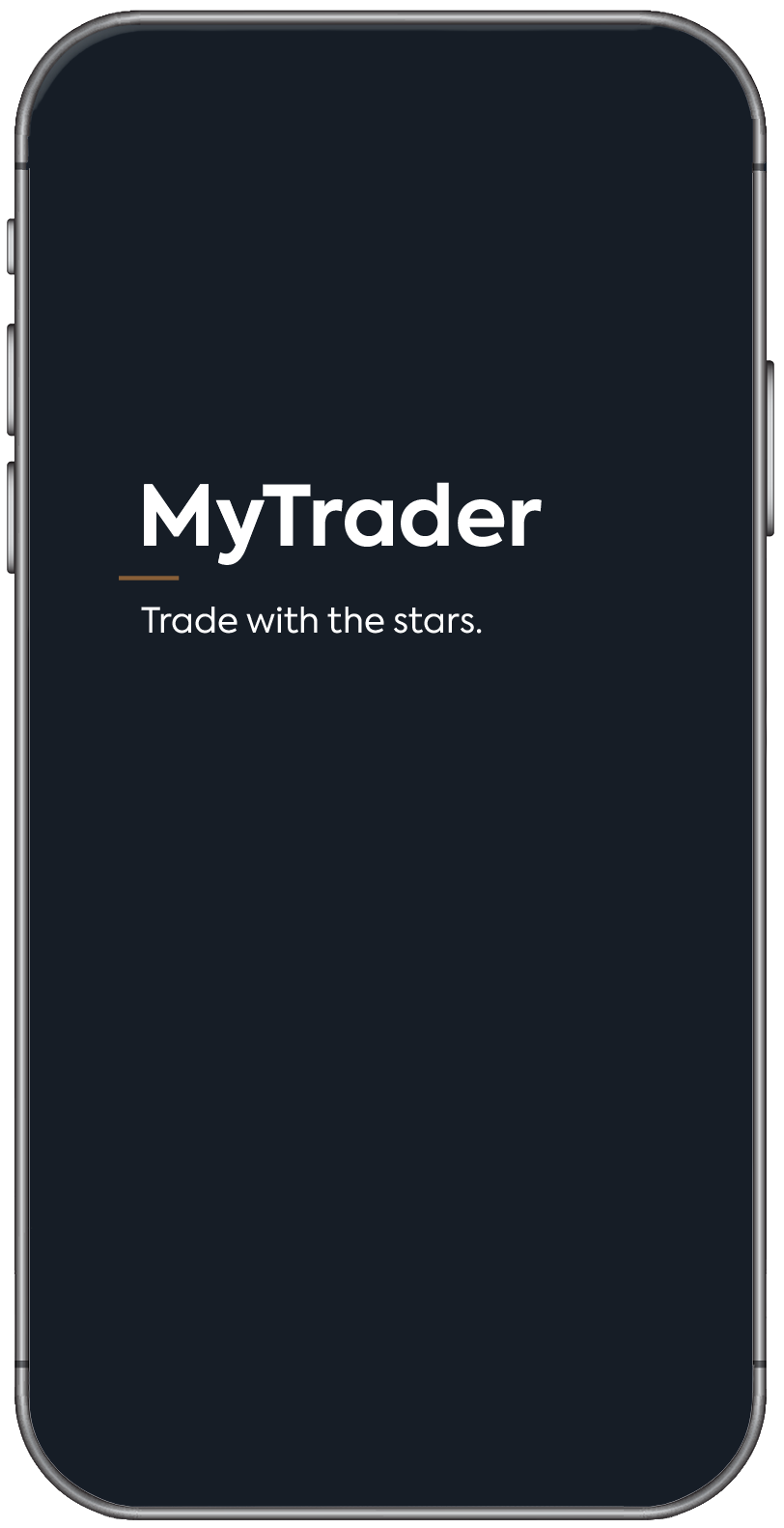 Returns instead of
negative interest!
In order to be successful on the stock market in the long term, you have to deal with it and invest time. Or you can leave it to professionals to make the right decisions for successful investments.
With our latest offer MyTrader you can trade in real time with selected Star Traders. On request also fully automatic. Return on investment can be so easy! We always show the profit after taxes and fees. You only pay the order fees, depending on the volume between 5 euros and 49 euros per trade. Benefit directly from the performance of the professionals – or try out MyTrader with a demo account without obligation.
Selected Star Traders for your success

Short-term return opportunities: as low as 500 euros

Auto-follow function: Go along with trades fully automatically

In real time, simple, with one click

You pay only the order fee of the trades

Try before you buy with our demo account
NEWSLETTER
Subscribe to the Follow MyMoney newsletter and receive all current news and exciting insights around our new investing app and about your Star Traders and Star Investors.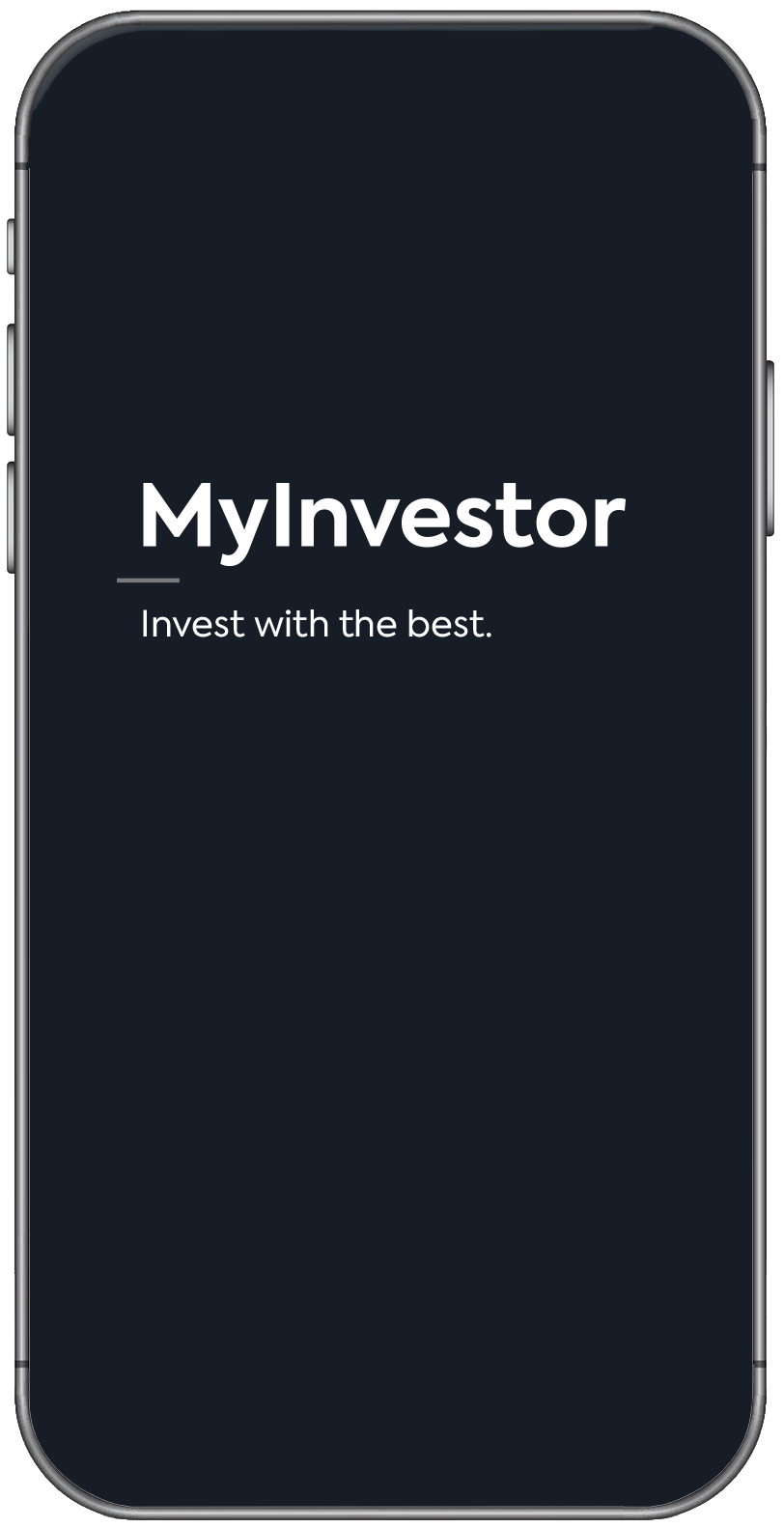 Fair. Efficient. Long-Term. Social.
Success creates trust: Everyone involved only wins if our customers' capital increases. For us, being successful also means being value-oriented and responsible and to act in harmony with society and the environment. That is why we are focused on sustainability, with strict ESG criteria. Our company and our platform are CO2 neutral. With part of our profits, we also support social aid or environmental projects. We are united by the principle of acting fairly, efficiently, in the long term and in a social manner. That's why the company behind Follow MyMoney is called: FELS.