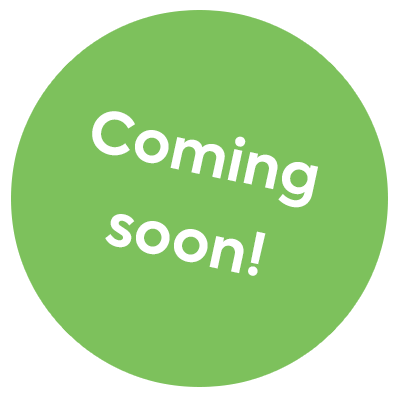 "Keep it simple – clear strategies for good performance."
Tell us something about yourself as a trader.
Just short of a quarter-century of full-time trading in the widest variety of share categories brings a rich bounty of experience, navigating me well through all market phases. I pass on this experience as a mentor to traders keen to learn, in the form of training courses.
What training do you have in finance, have you successfully obtained particular qualifications?
I took a degree in industrial economics, but I have always been more a practical than a theoretical person. I started to trade on the stock exchange at 18; at 19 I was a self-employed trader and taught myself everything.
What led you to become engaged in the capital markets?
At the time I was taking my school-leaving examination many of my fellow students were trading with shares – and already earning six-figure sums. This woke my interest: I began myself to buy shares. At the start the bull market took me along with the tide and brought me high profits. But then I could see that it needs more than caprice and luck. So I learnt the trading process from the bottom upwards.
Why are you at Follow MyMoney?
The concept is fantastic and exactly fills the gap which exists particularly in the retail sector: traders have either too little knowledge, or too little time, or no strategy. And Follow MyMoney handles precisely that.
Your target return?
I aim at 40% average per year. Of course the result varies from this in almost every year. Sometimes above, sometimes below. But on average I succeed in full-time trading in earning a return of this kind.
What particular recommendation would you give your followers?
Trading is pretty well comparable with the business of a casino or an insurance company. We have statistical advantages and must attempt to bring them to bear over time through large-scale repetitions. Emotions have no place in this. The task is to implement a consistent strategy over a long period. Only in this way can contingent elements be reduced and eliminated.
RENÉ WOLFRAM
"To win on the stock exchange, you must learn to be a good loser.." My trading rests on a fundamentally statistical basis. In this process I take a multimarket approach. Indices, raw materials, bonds, currencies. S&P 500, GBP/USD, DAX, coffee, crude oil. Analytical thinking and systematic dealing.