INVEST BROAD WITH ONE CLICK
The FELS-Master-Trader brings together the wide range of trades of the individual star traders for you – fully automatically. You'll never miss a good trade again!
TARGET OF THE FELS MASTER-TRADER
The FELS Master-Trader aims at fast asset growth and accepts high volatility for this purpose.
HOW THE TRADING STRATEGY WORKS
All Star-Traders are bundled into one strategy. The FELS-Master-Trader examines all positions that the star traders buy and combines them into a "best of".
In addition to the broad distribution, the order size results in further risk management: the higher the risk, the smaller the position size.
The risk management strategy is also backed by variable stop-loss limits.
THE PEOPLE BEHIND THE STRATEGY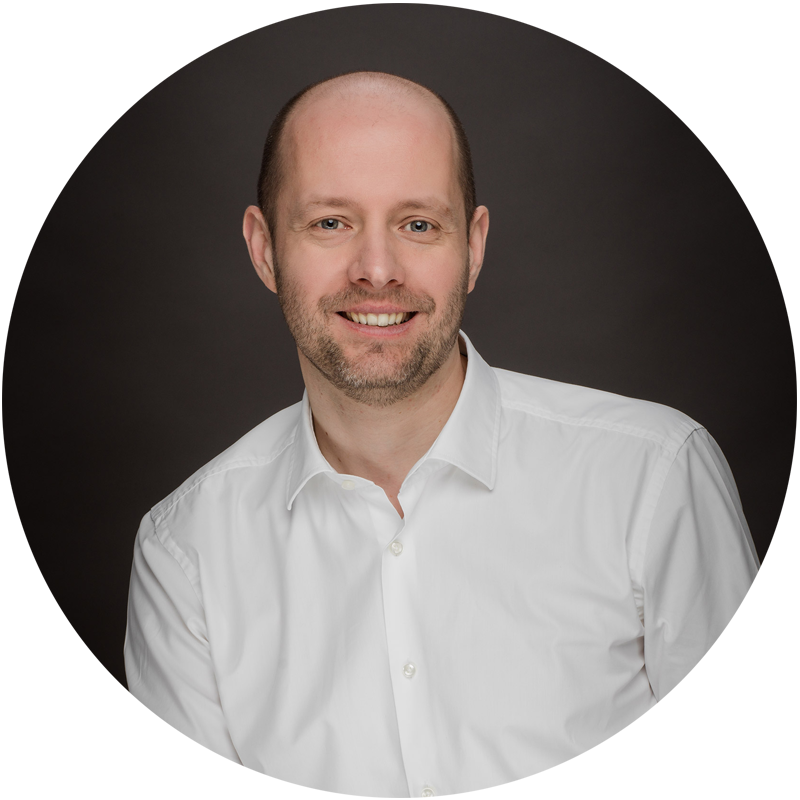 Jens Labusch has more than 25 years of experience in the capital markets, most of it in fund management at Germany's largest and most successful fund company, DWS Investments. He successfully launched new funds and managed global funds with a volume of several billion euros.
Even in times of crisis, such as the financial crisis in 2008, he achieved positive returns with his derivative strategies and thus brought several 100 million euros in profits for the funds. His goal is to achieve annual gains of around 10%, regardless of the development of the stock markets.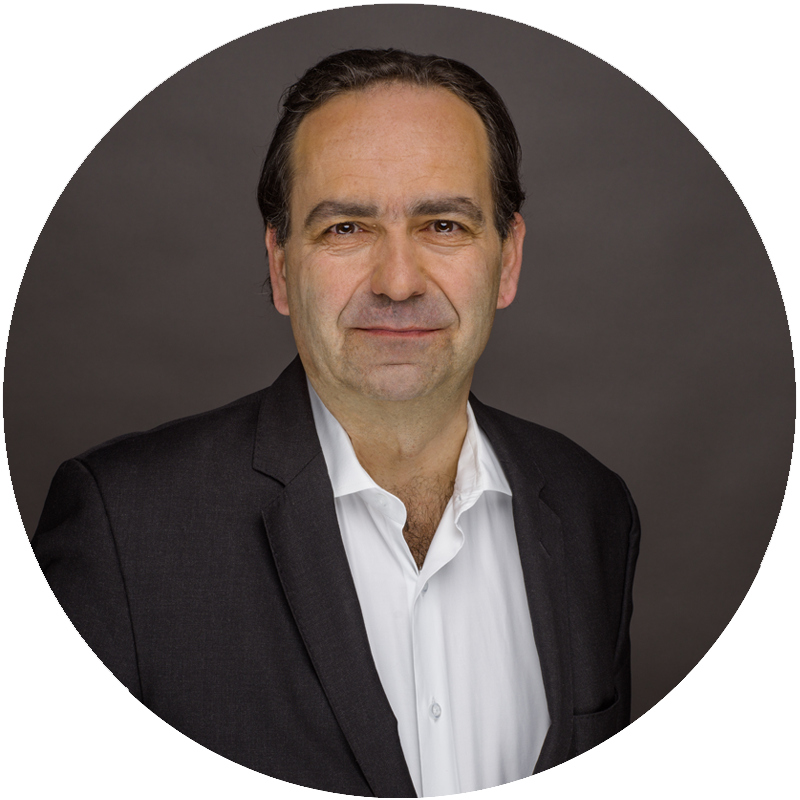 Stefan Krewinkel has more than 30 years of experience in the financial sector. He was head of trading for the "Neuer Markt" at the end of the 1990s at Deutsche Bank and most recently salesman and dealer at Quirin Bank. As a DVFA analyst, he regularly evaluates companies and trades shares and bonds.
With the FELS Master-Trader strategy, he ensures that all trades are executed efficiently and with the right timing.