STAR-TRADER
AskLORA
Joseph Chang, CEO and Co-founder, responsible for developing the investment bot AskLORA – the first artificial intelligence Star Trader at Follow MyMoney!
"The main difference between a professional investor from an amateur, lies in having the proper investment tools and risk management process."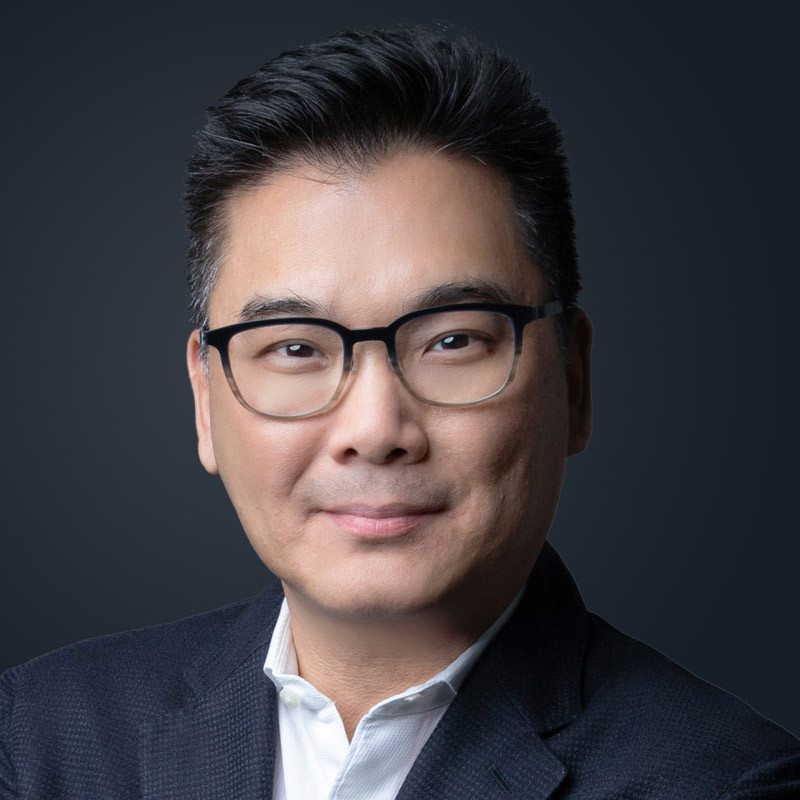 Combining fundamental research and technical analysis, AskLORA picks three best stocks from the market each week for an investment period of four weeks. Each stock will have a target profit as well as a stop loss limit.
AskLORA's AI engines monitor and search for best stock investment ideas across all sectors.
AskLORA's AI engines analyze millions of data points to come up with the best stock selection. This process has very little human bias and can deliver consistent results over time.
OTHER STAR-TRADERS AT FOLLOW MYMONEY