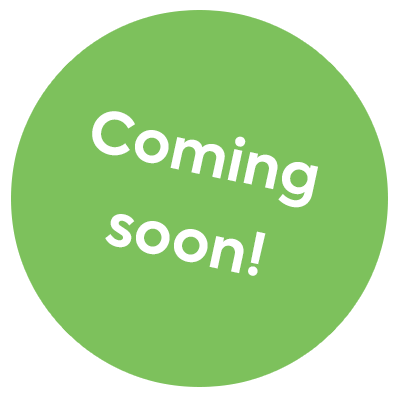 "I have no crystal ball, and the market gives us nothing, so you and I need patience But as a rule that pays in the long term."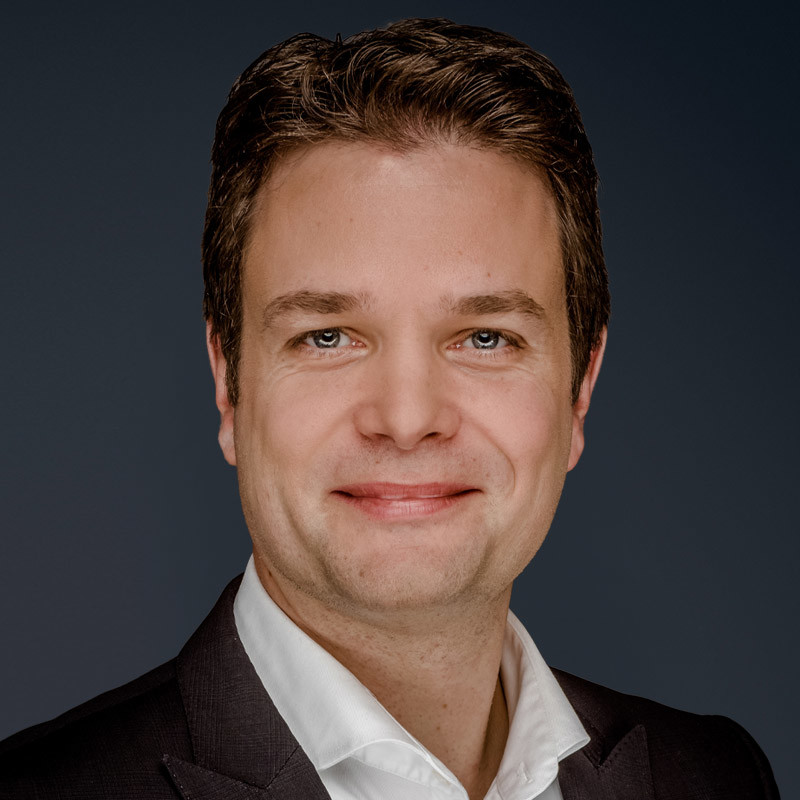 Smart day trading – exploiting short-term price responses in liquid securities or underlying assets.
DAX, Dow Jones, currencies.
Consistent trading for the long term.
OTHER STAR-TRADERS AT FOLLOW MYMONEY