STAR TRADER
Walter Peters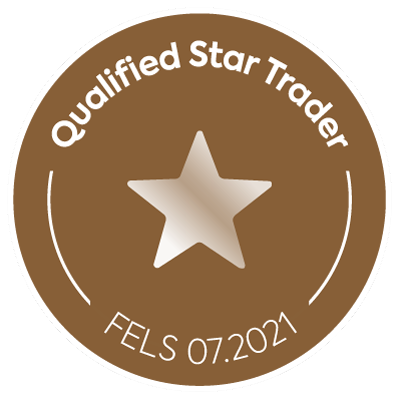 Tell us something about yourself as a trader.
Nothing is more exciting than the stock market. It offers so many opportunities and challenges. As a trader, I try not to be guided by emotions and to use trends consistently.
What training do you have in finance, have you successfully obtained particular qualifications?
The stock market has interested and fascinated me since my youth. I practically grew into becoming a trader because my father was already active in the stock market. There are ten golden rules on the stock exchange – and the first is: Forget your diploma!
What led you to become engaged in the capital markets?
During the New Market from 1996 to 1997 I dared to start trading with my savings. It all seemed very easy at the beginning – until the crash came and I learned the hard way. The second start in 2003 was quite different. I had developed a strategy and implemented it in a disciplined manner, with success. And I have remained true to this strategy to this day.
Why are you at Follow MyMoney?
It's an exciting project. I think it's great that with the app I can make my strategy and my success available to others. I'll let myself be surprised. In my experience, it is not possible to achieve a consistently above-average investment result – unless I do something different from the majority. My followers can benefit from this.
Return targets are always hard to say. I have been running a professional trading depot since 2013, where I have a return of around 22 percent per year. That would also be a nice goal for my portfolio at MyTrader.
What particular recommendation would you give your followers?
You can't make a profit by force, the next chance is sure to come. The stock market is a very difficult business. Fear and greed shouldn't seize you: They are the worst killers.
"You can't make a profit by force. The next chance is sure to come."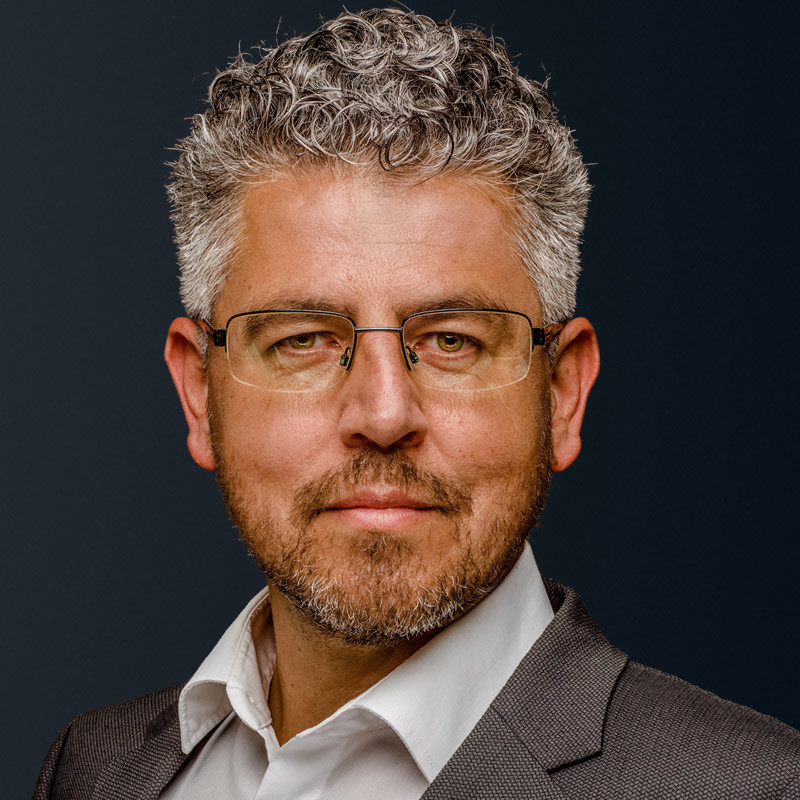 I act trend-oriented and at short notice.
The industries always change – money seeks return.
OTHER STAR TRADER AT FOLLOW MYMONEY
Christian Schlegel

"Good traders aren't afraid of buying in a new high."

Christian Schoeppe

"The trend is your friend."

Marc Pötter

"Hope for the best and plan for the worst."

René Wolfram

"Keep it simple – clear strategies for good performance."

Robert Baumann

"Keep it simple – clear strategies for good performance."

TradingBrothers

"Concentrating on what really matters – as much as is necessary, but as little as possible!"

Walter Peters

"The market is always right!"
THE STAR QUALIFICATION
What makes our traders Star Traders?
Learn more about our quality criteria.