EXPERIENCE MEETS VALUES
FELS is building the digital financial boutique for innovative and sustainable investment without barriers to entry. Whether trading, investing or saving: Our vision is a new social wealth management for everyone who wants more from their assets.
We are an innovation driven, sustainability focused FinTech company founded in 2018. We provide best-in-class software for easy entry into investing. With your savings losing value each year we want to provide every investor better options for professional and strategic wealth creation.
Our software bundles all process steps for a simple investment and is unique in this form in the WealthTech market. Our team, partners and advisory board bring many years of experience and proven success in asset management, finance, IT, compliance, sales, marketing and PR.
We combine a versatile product offering, united in one app and on a new multi-bank platform. Our customers can invest in all major asset classes themselves, including cryptocurrencies. Or they can conveniently follow the trading and investment strategies of hand-picked financial experts with just one click and benefit directly from their expertise. As we have connected several renowned partner banks to our platform, our customers' funds always remain in their accounts with institutions licensed in Germany and are subject to deposit protection.
We are also regulated in German and have our headquarters in Kelkheim near Frankfurt am Main with additional offices in Berlin and Hamburg. Our name embodies our uniting principles. F(air) E(fficient) L(ong Term) S(ocial) – FELS!
ALL THE POSSIBILITIES OF DIGITAL INVESTMENT. ACCESSIBLE TO ALL
ALL THE POSSIBILITIES OF DIGITAL INVESTMENT. ACCESSIBLE TO ALL
THE BENEFITS FOR YOU WHEN INVESTING WITH FELS
Top investment professionals
Only selected and verified top investment professionals are responsible for your investment.

Premium products
You benefit from products that are otherwise only available to wealthy clients. Sustainability is particularly important in the selection process

Ease of use
Follow the investment professionals' trades and strategies easily and while you are mobile – from anywhere and with just a few clicks.

Maximum security
All transactions are executed from your securities account at our partner banks. If you are already a customer there, no change of bank is necessary. Account and securities account management with us is basically free of charge. Opening a new account takes only a few minutes and is done in-app.

Fair and low costs
Trading is low-cost at FELS, despite the extra service.

Successful strategies
Follow the strategies of Germany's best investment professionals with a proven track record of success over the last several years.
WOULD YOU LIKE A PART OF OUR TEAM?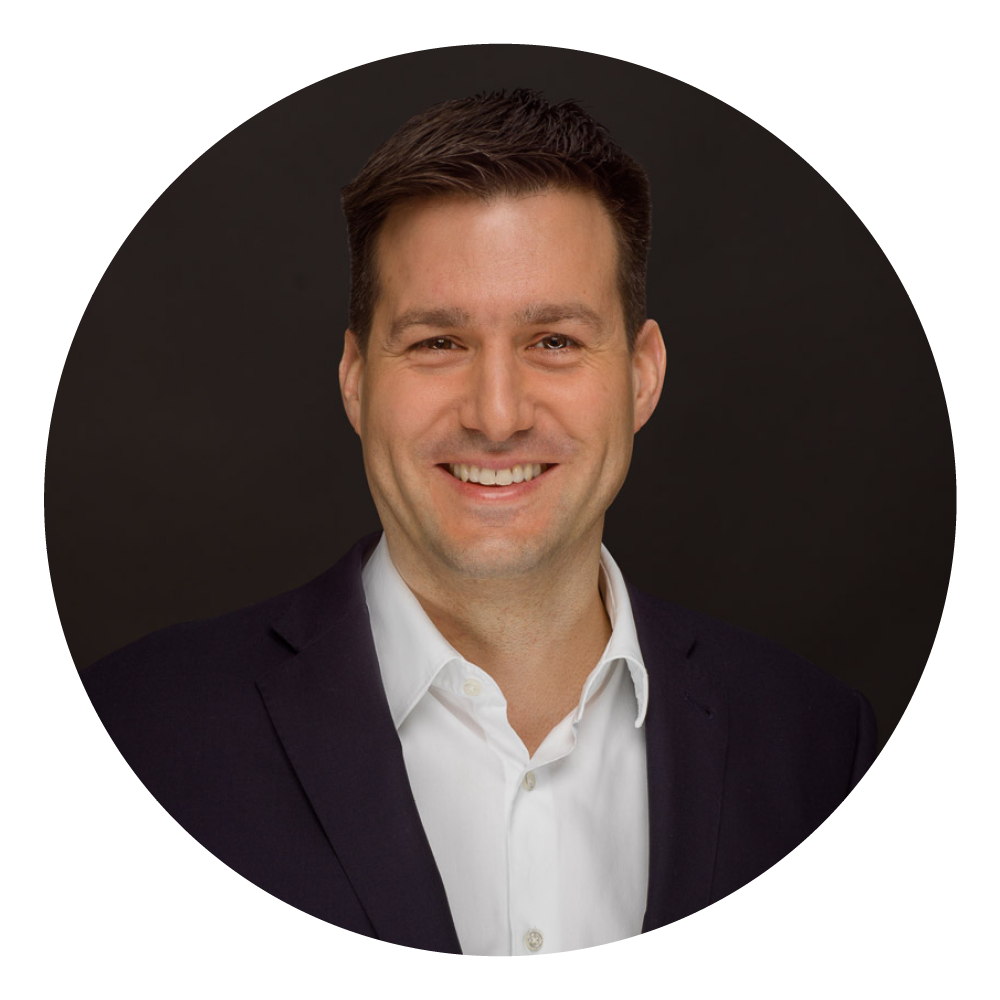 Become part of our extraordinary team and help to make a difference. We are looking for people who are innovative and who dare to break new ground with us:
Solution-oriented doers who have an entrepreneurial attitude and a hands-on mentality, who like to take on responsibility and want to take the opportunity to build something big with us.
Frank Stuhlmüller Managing Partner and Chief Financial Officer
FAIR
LONG TERM
EFFICIENT
SOCIAL